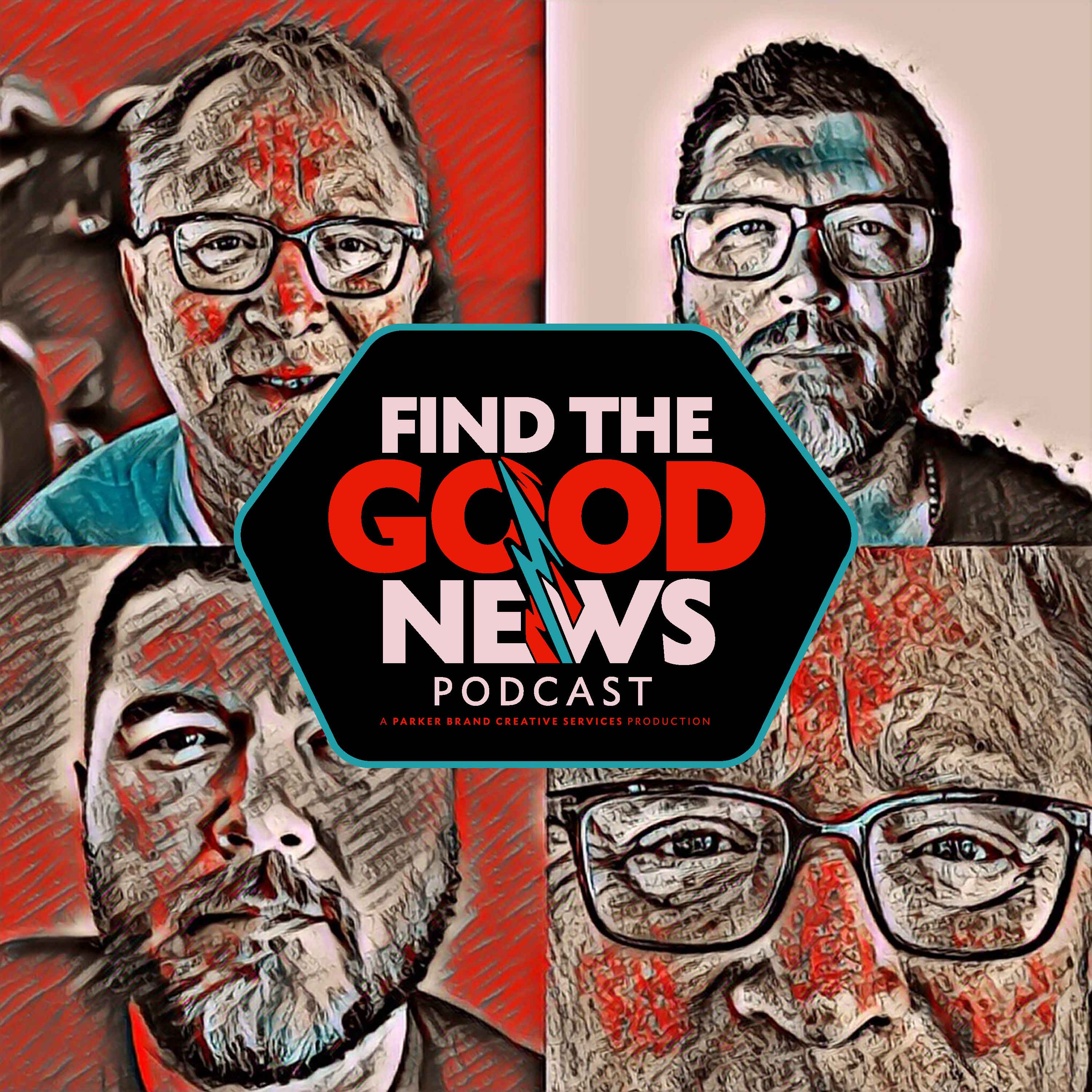 You're listening to Find the Good News, Episode 113, "The Recovery Defense," featuring Scotty Higginbotham, Business Development Outreach Coordinator with American Addiction Centers
- - - - - - - - - - - - - - - - - - - -
One of the great gifts that the Find the Good News podcast has given me is a platform to reconnect with people. We all meet people in our lives through businesses, groups, events, and other gatherings, and if you're like me you may never get that opportunity to connect again outside of those collectives.
Find the Good News has opened old doors and made seats at the table of conversation, and I feel lucky to have this resource to reconnect in a meaningful way. My guest in episode 113 —Scotty Higginbotham, the Business Development Outreach Coordinator for American Addiction Centers—is one of those people.
It had been almost a decade since I'd met Scotty and almost as long since we'd spoken. At first blush, his job title and professional affiliation indicated that he was the type of guest that listeners would appreciate. What I discovered in taking this conversational journey is that the path he has tread to his role with American Addiction Centers was not without his own addiction challenges and ongoing recovery practices.
What Scotty shares is honest and undiluted, a true portrait of what addiction looks like, how it affects human beings on the ground, those that love them, and the true face of those that meet our brothers and sisters, offering a hopeful hand in what is often their greatest moment of despair. He tells his story without pruning the details, leaving the thistles and thorns that sting. In my opinion, he must tell it this way so others, those he helps through his role, understand that he sees them because he has been them.
This visit is a reminder for me that there are people, like Scotty, who are on call and ready to help those in the stranglehold of addiction, no questions asked.
Now, take some time to really let your heart and mind consider the power addiction has over so many of those we all love, remembering that even in their darkest moments there are helpers in recovery that are reaching out, then press play on a little good news.