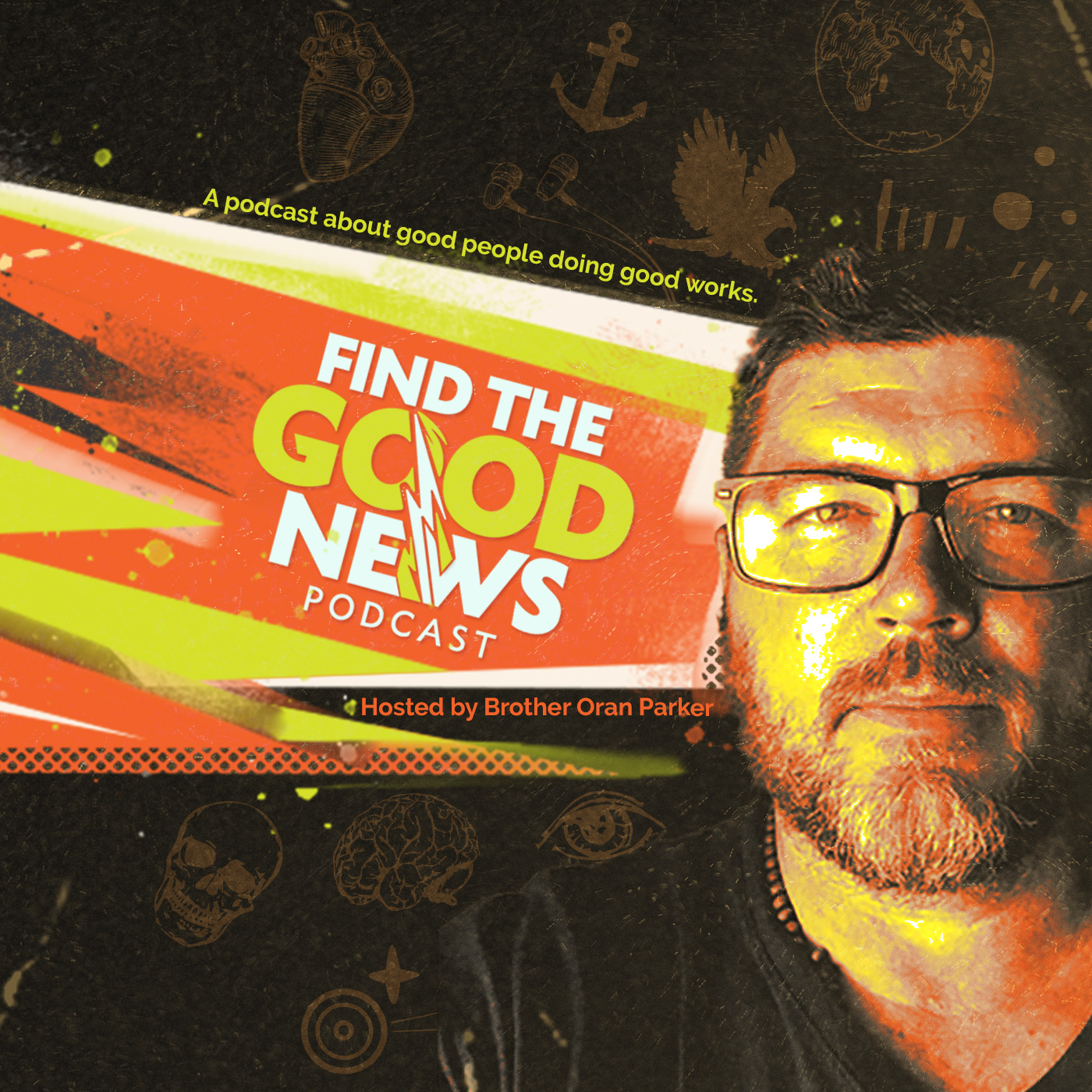 Old news. Bad news. Fake news. Sometimes you want to shut down and get no news at all! I aim to change that by focusing on good people doing good works. I visit with artists, educators, civic & spiritual leaders, musicians, business owners, students, volunteers, and everyday citizens who are using their creativity, resources, and talents to bring hope, happiness, and goodness to their corner of the world.
Episodes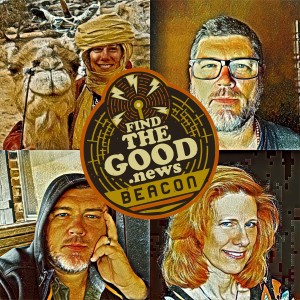 Tuesday Jan 26, 2021
Tuesday Jan 26, 2021
You're listening to Find the Good News, Episode 105, "The Dark Heart," A Beacon Series conversation featuring Lisa Diane McCall, life coach and author of The Rhythm of the Soul: A Journey of Loss and Discovery
- - - - - - - - - - - - - - - - - - - -
Have you ever made a decision, with no hesitation, that you knew would change your life? A choice that was so clear, so pure, that you could almost perceive the path it would lead you down? That's precisely the type of decision Lisa Diane McCall made when she decided to go on a vision quest in the Sahara Desert under the ancient and experienced guidance of the Tuareg nomads.
Lisa has shared much of the magic and life-changing mysticism she experienced in the Sahara through her book, "The Rhythm of the Soul: A Journey of Loss and Discovery," an enchanting work of vibrant fiction—existing in a unique category she has called "Magical Realism"—which is informed by Lisa's very real and transformative Saharan quests.
Lisa has tooled her personal longings and nomadic travels into good works for others, drawing on her diverse background and training in biology, anthropology, international health, vision questing, and shamanism.
I felt a quickening in my visit with Lisa, a siblinghood that I seek and deeply long to experience more often. Worlds apart, I understood how in sharing this conversational space together we might invite others to seek out and experience a quest of their own.
We spoke of wonderful, elevated, transformational things, and I feel I am better for having been invited into Lisa McCall's circle.
Now, it's time to heed the call to visit far away, ancient lands. Allow your imagination to soar on warm Saharan winds. Rest your mind around crackling embers. Sooth your soul under the cool desert moon, then tune your attention to this Good News Beacon, and press play on a little good news.