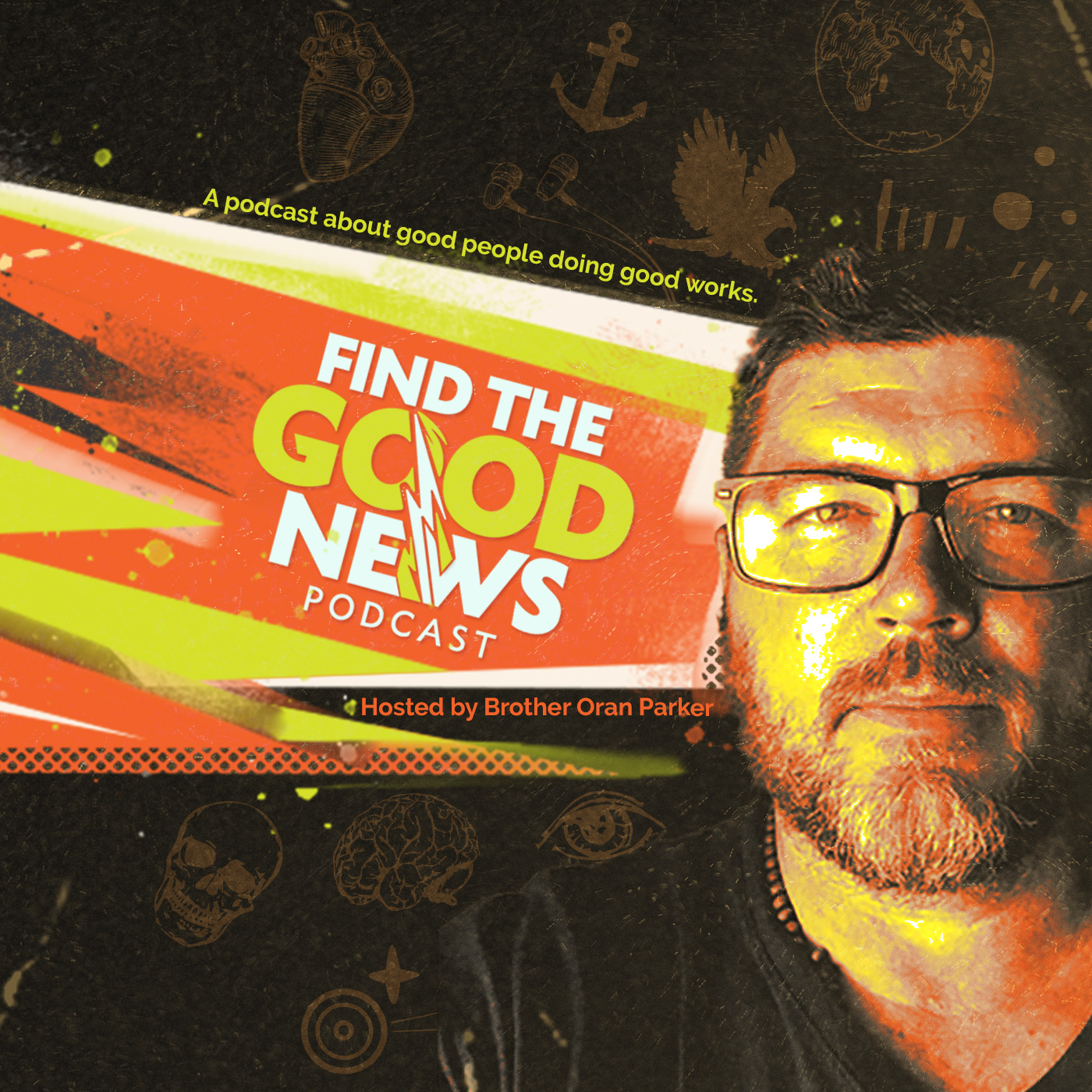 Old news. Bad news. Fake news. Sometimes you want to shut down and get no news at all! I aim to change that by focusing on good people doing good works. I visit with artists, educators, civic & spiritual leaders, musicians, business owners, students, volunteers, and everyday citizens who are using their creativity, resources, and talents to bring hope, happiness, and goodness to their corner of the world.
Episodes
Thursday Dec 09, 2021
Thursday Dec 09, 2021
You're listening to Find the Good News, Episode 122, "The Shifters," A Beacon Series conversation featuring Steve Taylor, author of  "Extraordinary Awakenings: When Trauma Leads to Transformation" published by New World Library.
- - - - - - - - - - - - - - - - - - - -
"Just like a blind man that has discovered a jewel in a heap of rubbish, likewise, by some coincidence, an awakening mind has been born within me." With this simple, powerful turn of phrase, the Indian mystic Shantideva laid claim on my heart and framed my personal awakening experience over 25 years ago.
It was a profound moment of illumination in the midst of deep personal pain and set in motion years of curious seeking, discovery, experience, and practice that has offered shelter over my life to this very day. Perhaps this was the reason I so enjoyed the new book by Steve Taylor, "Extraordinary Awakenings: When Trauma Leads to Transformation," and why I was so eager to have him visit me on "Find the Good News."
Steve's new book is a collection of potent awakening stories spanning across a wide spectrum of traumatic human experiences such as imprisonment, war, addiction, depression, tragedy, and grief. He presents the common markers exhibited by the awakened—"shifters"—on the other side of a trauma experience.
No stranger to these uncommon causes of awakening, Steve offers a view of minds-and-hearts dawning in plain view, in the shadowy-yet-lovely circumstances of human existence, and in the beautiful, bumpy, ordinary enlightened beings blooming around us in this "heap of rubbish."
Now, I invite you to move beyond fundamentalism, past religious framing, and open yourself to the idea of your own potential for extraordinary awakening, then tune your attention to this Good News Beacon, and press play on a little good news.