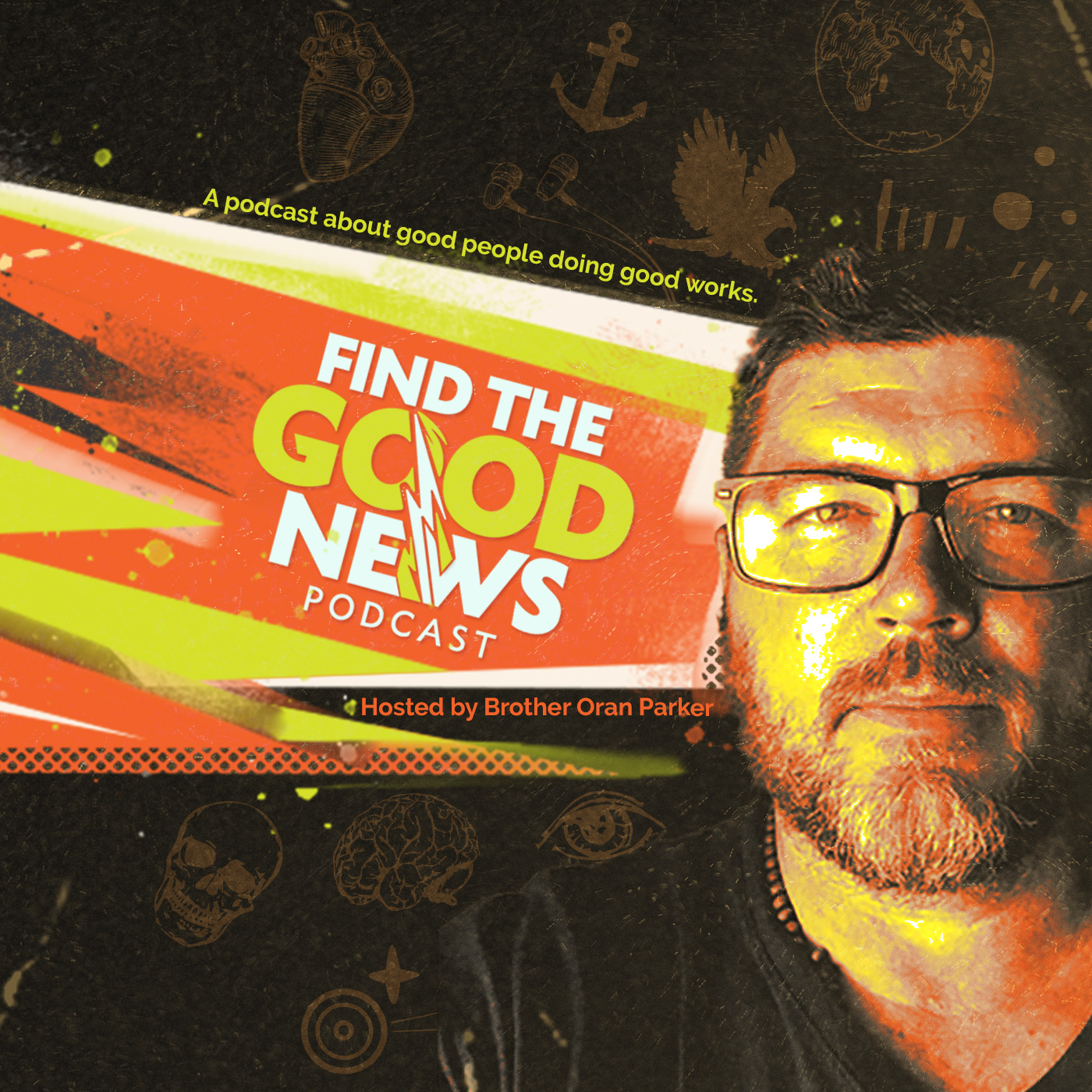 Old news. Bad news. Fake news. Sometimes you want to shut down and get no news at all! I aim to change that by focusing on good people doing good works. I visit with artists, educators, civic & spiritual leaders, musicians, business owners, students, volunteers, and everyday citizens who are using their creativity, resources, and talents to bring hope, happiness, and goodness to their corner of the world.
Episodes
Tuesday Jan 19, 2021
Tuesday Jan 19, 2021
Ep. 104—The Healthy Triggers—A Beacon Series conversation featuring Laura Zam, Sexuality Educator, Certified Trauma Professional, and author of The Pleasure Plan: One Woman's Search for Sexual Healing
==========
When I read Laura Zam's book, "The Pleasure Plan," I could clearly see how her work with trauma and its effects on human sexuality would be of great value to me personally.
In her book, Laura opens up about her own traumatic experiences, sharing very candid details that created serious intimacy issues, not only with her partners but with herself.
If you listen to this show often, you know that I advocate exploring our inner workings, going precisely to the pain to apply healing light. Laura, it seems, approves the same course of action. By taking this path herself, she has turned what she discovered into a source of wellness, pleasure, and sexual healing for others.
I was surprised to learn that "The Pleasure Plan" was her first book in our conversation. She has a natural storytelling ability, a gift of drawing the reader into each situation, painting fine lines and fleshing out details, adding volume to the spaces and circumstances she shares.
Laura cuts right through the noise by saying what needs to be said, even if the subjects seem taboo, and her comfort in sharing discomfort put me at ease. In this episode, I opened up and talked about things I've never spoken of before. I believe that is because Laura created a space of listening, love, and genuine care. She understands that for people to speak freely about traumatic experiences—particularly sexual trauma—they need to know they are safe and witnessed with eyes of non-judgment.
Human beings are sexual creatures, and sex should be a source of joy and pleasure, not a fearful reminder of sorrow, shame, or pain. Thankfully, there are people in this world like Laura Zam that understand this, and more, they put themselves on personal missions to help others.
Now, it's time to get comfortable—I mean, really, really comfortable—open yourself to the idea that there might be something just for you in this conversation, then tune your attention to this Good News Beacon, and press play on a little good news.
==========
SUPPORT FIND THE GOOD NEWS >> https://www.findthegood.news/donate/ 
==========
BUY YOUR COPY OF "THE PLEASURE PLAN" >> www.FindTheGood.News/BookShop 
==========
FIND THE GOOD NEWS IS PRODUCED BY PARKER BRAND CREATIVE SERVICES >> www.ParkerBrandUp.com  
==========
SUPPORT CARE-HELP OF SULPHUR >> http://care-help.org/ 
•••••••••••••